Site Map
Home
Welcome and introduction.
About
About Smart Dog Mining and Mike Albrecht.
Contact
contact information for Smart Dog Mining.
Notebook
Mining Engineer's Notebook - articles on mining and mineral processing
Software
Spreadsheets for basic mineral processing and other tasks.
Topics
My thoughts on topics related to mining and mineral processing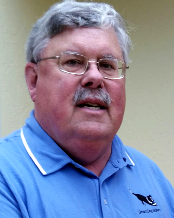 For information of a more academic nature see my personal site!
For information on winemaking see Smart Dog Winery!
If you cannot find what you are looking for, please ask us at info@smartdogmining.com !